Get all your work done in Bitbucket
Work with the tools that help your teams build better software
Work efficiently by connecting commits and pull requests to Jira Software issues.
Monitor the status of Bamboo builds in Bitbucket and easily detect issues before they become a problem.

Trello's boards, lists and cards enable you to organize, prioritize and collaborate on your projects in a fast, flexible way.
Learn more
Featured
by StiltSoft for Bitbucket Server
Track and monitor projects and repositories with visualized statistics. Make prompt and informed decisions with lucid illustrative graphs and charts that show your repository dynamics in terms of commits, pull requests, additions, deletions or lines of code over different time spans
by Microsoft for Bitbucket Cloud
Automatically deploy a branch or pull request to Azure App Services directly from Bitbucket. View and customize your application's deployment parameters in the Bitbucket UI.
by Adaptavist for Bitbucket Server
Enhance and automate your Bitbucket Server projects, repositories and Git workflows. Auto add reviewers to pull requests, block undesired push events, and/or mirror repositories from Bitbucket Cloud.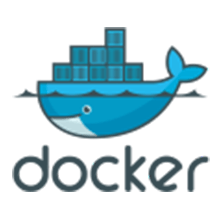 Docker Hub
by Atlassian Labs for Bitbucket Cloud
View Docker Hub build status and Docker pull count within your Bitbucket repository. See immediate warnings when Docker Hub builds are behind your repository branch.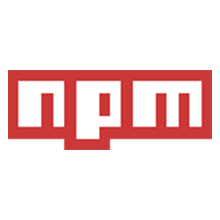 npm
by Atlassian Labs for Bitbucket Cloud
View npm metadata about your packages and dependencies from inside Bitbucket. Stay informed on package download counts, repository version, license information, and more.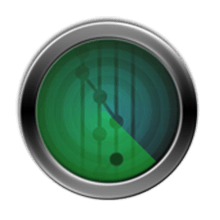 Sonar
by Mibex Software GmbH for Bitbucket Server
View SonarQube metrics, including Sonar issues and code coverage, within Bitbucket's pull requests. Apply merge checks using SonarQube's quality gates, i.e. technical debt or duplicated code.
SVN Mirror
by TMate Software for Bitbucket Server
Simplify your SVN to Git migration with SVN Mirror for Bitbucket Server. Configure and manage mirroring from SVN repositories to Git directly within the Bitbucket UI.
From eight hours to one, MYMARKET.IO speeds deployment with Bitbucket and Aerobatic